Conversation With Angels
And so be it
Conversation With Angels _ Volume I
"It is our intention to help you realize your full potential by guiding you through the mechanism of spirit. From our perspective it is simple. You have two main tools and the rest is a variation on this theme. The first is love, and the second is intent."
And So Be It
Volume II
"The Angels say: Your mission is to be who you are, to know who you are and to vibrate at your highest potential. When you do, you are the most magnificent lighthouse and even though the storm around you surges and the wind is blowing, your light is making all the difference to those who are seeking."
It's Time
Volume III
"A bigger story is now unfolding, and it is your choice whether to be part of that story or watch it unfold from the sidelines. The greatest gift you have is being alive in a body at this time of immense changes and the opportunity to follow your path of truth and light."
Are You Ready?
Volume IV
"The Angels Ask: Are You Ready? The one question that you are asked is, "Are you ready?"
A series of books bringing messages from angels on the other side to we, the angels on earth!
Dror Ashuah Journey
The energy of the planet is rapidly shifting. These messages guide us to move with joy, peace, balance and love into the next step of planetary evolution and into a higher frequency and vibration.
"It is the grandest time in your history as humans on this planet and nothing you know will stay the same."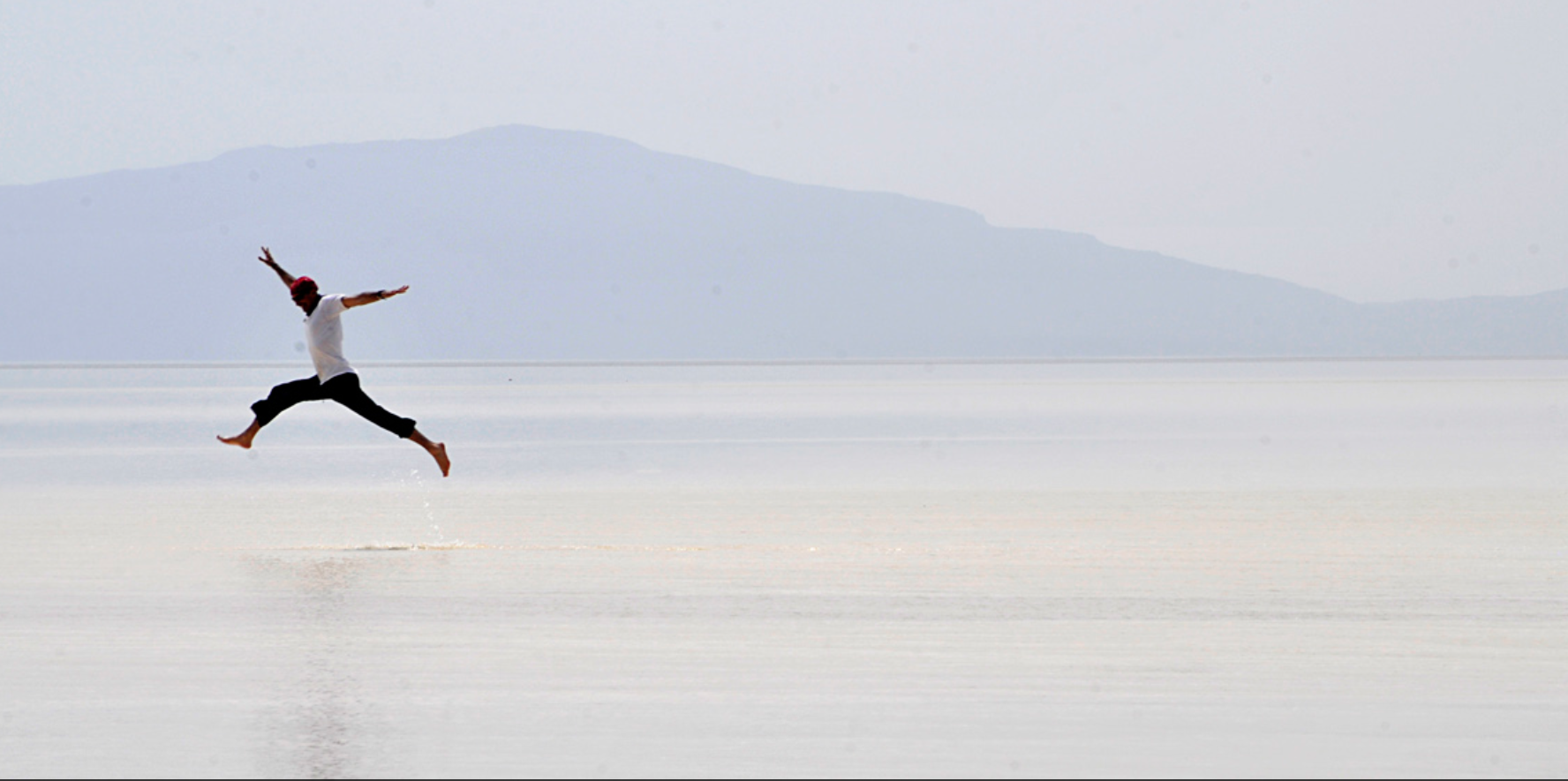 Interviews
Interview with Dror Ashuah, author of "Conversation With Angels". Interview with "Natasha" on Princetontv.org. Published on Oct 11, 2014
Book Tour Coming Up Soon
Conversation With Angels Volume IV _ Are You Ready? is coming out in Spring 2019. Dror B. Ashuah will be going on a National Book Tour in the US. We will be posting dates and cities soon.